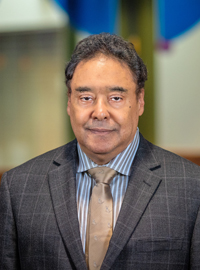 Dr. David Mendez was featured in USA TODAY, August 3, 2022, discussing the impact of menthol cigarettes on the Black population. Banning menthol will save thousands of lives, Mendez said."This is the closest we have been," Mendez said of the proposed prohibition.

Dr. Mendez is PI of CAsToR Research Project 2: Modeling the Impact of Nicotine Regulation on Smoking and Smoking-Related Mortality
Longitudinal Associations Between Exclusive and Dual Use of Electronic Nicotine Delivery Systems and Cigarettes and Self-Reported Incident Diagnosed Cardiovascular Disease Among Adults
Authors, Jana Hirschtick and Steven Cook and others discuss cardiovascular health effects of electronic nicotine delivery systems (ENDS) use are not well characterized, making it difficult to assess ENDS as a potential harm reduction tool for adults who use cigarettes.

View this exciting paper recently published in Nicotine & Tobacco Research

here
A Proposed Policy Agenda For Electronic Cigarettes In The US: Product, Price, Place, And Promotion
Authors, Kenneth Warner, Karalyn Kiessling, Cliff Douglas, and Alex Liber discuss a proposed policy agenda addressing concerns about preventing youth uptake of e-cigarettes and the desire to realize the potential of e-cigarettes to increase adult cigarette smoking cessation.

View this exciting paper recently published in Health Affairs

here
Dear Fellow CAsToR Members,

We are excited to be now in the fifth year of CAsToR. This is the last year of our current grant, so we'll be dedicating a lot of our efforts to finalize ongoing projects and publishing as many results as possible before the end of the funding period. We have come a long way in these four years and want to thank you for all your contributions to CAsToR.
This year brings some exciting changes to CAsToR. First, as most of you know, my family and I have moved to Vancouver, Canada, where I'll be starting a position at the BC Cancer Research Institute (https://www.bccrc.ca/). This is a very exciting time for my family, as we'll be going back to Vancouver, where my children were born. But it is also bittersweet as we'll greatly miss all of our wonderful friends and colleagues from Ann Arbor and being part of the UM family. But we will always remain connected to UM and Ann Arbor, and I look forward to continuing my work in CAsToR from Vancouver. My plan is to continue my work and role as CAsToR PI. David Mendez will assume the role of UM PI and together with David Levy and myself will serve as multi-PI/PD of CAsToR. This leadership plan has been submitted to the NIH for approval and we are currently working to have a smooth transition.
Thank you all for your hard work and your collaboration during my time at Michigan. Go Blue and hope to see you all in Canada soon!

Rafael
After a long night's drive Rafael and his Family arrives in Vancouver!!!!
Dr. Ted Holford, PI of CAsToR at Yale University is stepping down from his role as he continues his retirement process. Drs. Abigail Friedman and Jamie Tam will take over as Yale PIs and continue the work of the Yale team. Dr. Holford will continue collaborating with CAsToR via his CISNET work. We would like to thank Dr. Holford for his many contributions to CAsToR and look forward to continuing working with him and building on his seminal work assessing age-period-cohort patterns of tobacco use behavior.

We also look forward to continuing working with Drs. Friedman and Tam and the whole Yale team (see more below).
Welcome our new Yale CAsToR site Prinicipal Investigators,
Dr. Abigail Friedman and Dr. Jamie Tam
Dr. Friedman and Dr. Tam will take over for retiring Dr. Ted Holford, effective September 1, 2022.
Following the retirement of Dr. Ted Holford, Dr. Abigail Friedman and Dr. Jamie Tam are appointed the Yale site PIs to CAsToR. Dr. Friedman is an expert in the use of advanced econometric methods and health policy to study the drivers of addictive behaviors and disparities therein, with a particular focus on the policy determinants of tobacco and nicotine product use. Dr. Tam is an expert in tobacco control and simulation modeling, and a funded 2020 CAsToR pilot awardee and actively participates in CAsToR research project 1, "Comparative Modeling of the Impact of E-cigarettes use on Smoking and Long-Term Health Outcomes" and the CAsToR RAID core.

We are very excited to continue our work with Dr. Friedman and Dr. Tam, we are confident in their leadership and look forward to a dynamic collaboration!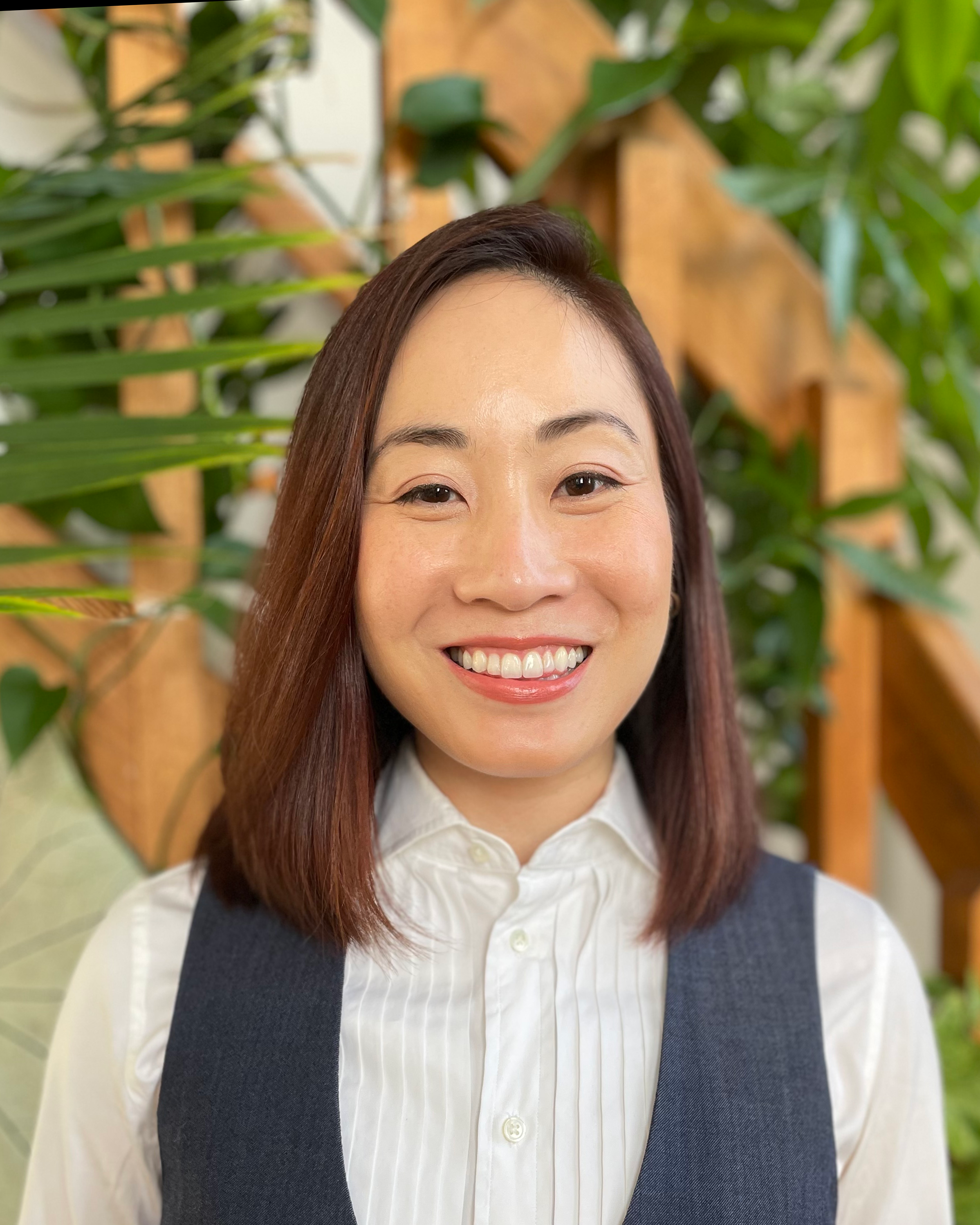 JUNIOR INVESTIGATOR
CAsToR Junior Investigator Jamie Tam, PhD, MPH discusses her research interests and academic journey in tobacco regulatory science and simulation.

Dr. Tam also just recently received funding for a NIH\NIDA K01 award,

"Health and economic impact analysis of a reduced nicotine cigarette policy on vulnerable populations. View Dr. Tam's funded proposal abstract

here
The Center for the Assessment of Tobacco Regulations (CAsToR) hosted its first in-person workshop on the beautiful campus of Georgetown University. The workshop focused on introducing methods for modeling trends and transition analysis. The workshop presented concepts, as well as practical examples and applications. Multiple sessions, including Joinpoint Regression, Age-Period-Cohort modeling, Markov Modeling of Transitions, and others were presented over the 2-day period.

Brian King, PhD, the new director of CTP at FDA is the opening plenary speaker.
The conference website, which has the preliminary agenda is: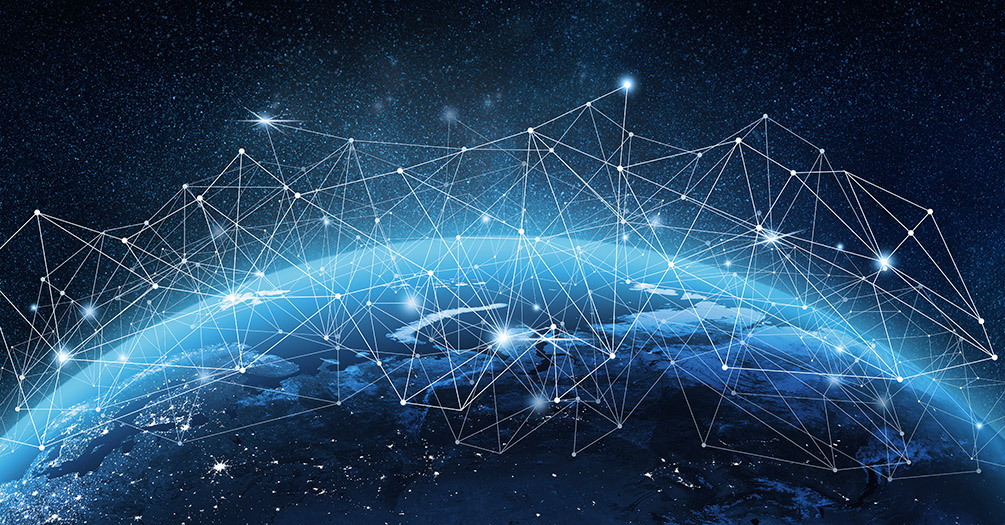 Michigan Public Health Launches Master of Science Degree in Computational Epidemiology and Systems Modeling

In this program, students are trained to become highly skilled epidemiologists who can understand and analyze public health problems with mathematical and statistical models.

Epidemiological models and simulation-based analyses are increasingly used to inform public health policy and practice. Notably, throughout the COVID-19 pandemic, government agencies, policy-makers and others have used epidemiological models to help inform decision-making and slow the spread of the virus.
Please access the

CAsToR Website

for additional information on any of the items highlighted in our announcements.