Con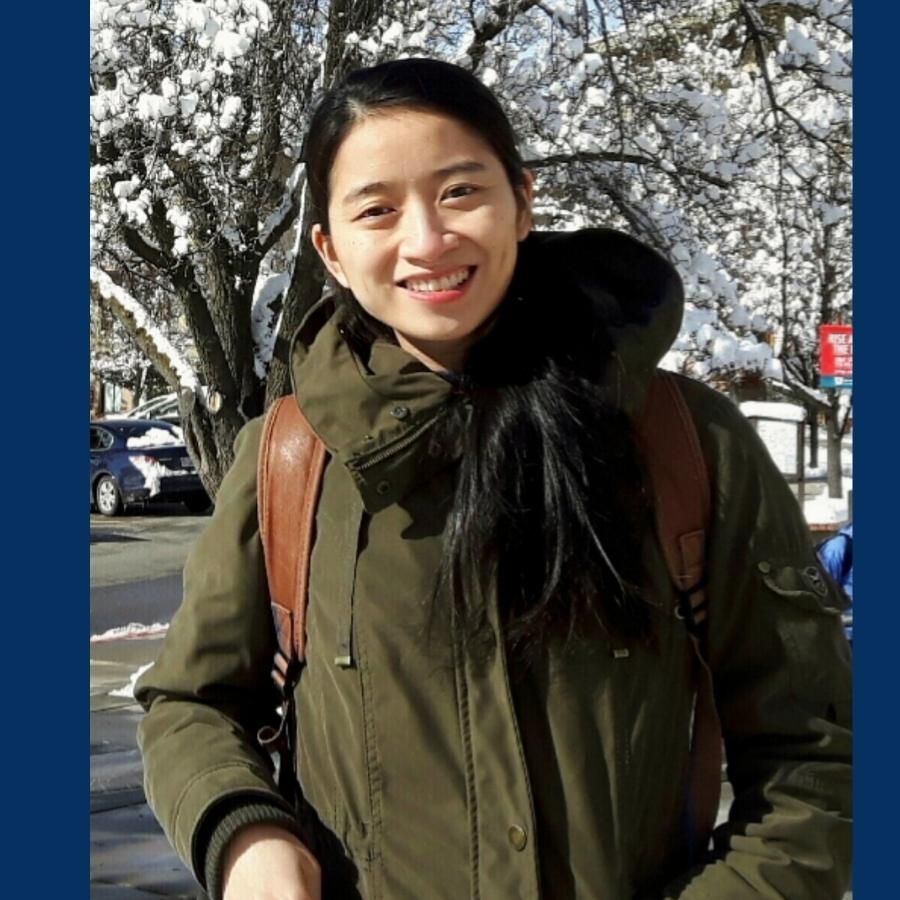 gratulations
, Dr. Thuy Le!!
Dr. Le was promoted to Assistant Research Scientist, Department of Health Management and Policy, School of Public Health, University of Michigan.
Dr. Le received her Ph.D. in Applied Mathematics, from the University of Padua, Italy. Dr. Le's research interest includes Dynamic Systems, Mathematical Modeling, Parameter Estimation. Congratulations Dr. Le, we look forward to your continued success.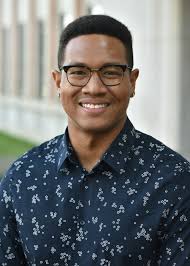 CAsToR TRAINEE
Congratulations to Delvon Mattingly!
who
received the 2022 Harburg Student Award for Excellence in Social Epidemiology, for his paper
"Change in Distress About Police Brutality and Substance Use Among Young People, 2017-2020"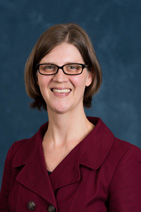 Dr. Nancy Fleischer and Researchers created a new interactive tool housing US data on Tobacco 21 (T21) laws—regulations that raise the minimum age of the sale of tobacco products to 21. Nancy Fleischer highlights that data collected for this tool can be used by researchers to further study the effects and public health impact of T21 policies.

---
CAsToR has over 80 investigators; to date we have published over 70 publications in many leading public health journals, discussing findings ranging from Sociodemographic Patterns of Tobacco Use to the Dynamics of Smoking and E-cigarettes Use Prevalence

Below are links to recent publications.
Please access the

CAsToR Website

for a more complete listing.
Authors, David T Levy, Rafael Meza, and others, discuss "

Public health impact of a US ban on menthol in cigarettes and cigars: a simulation study

", published in Tobacco control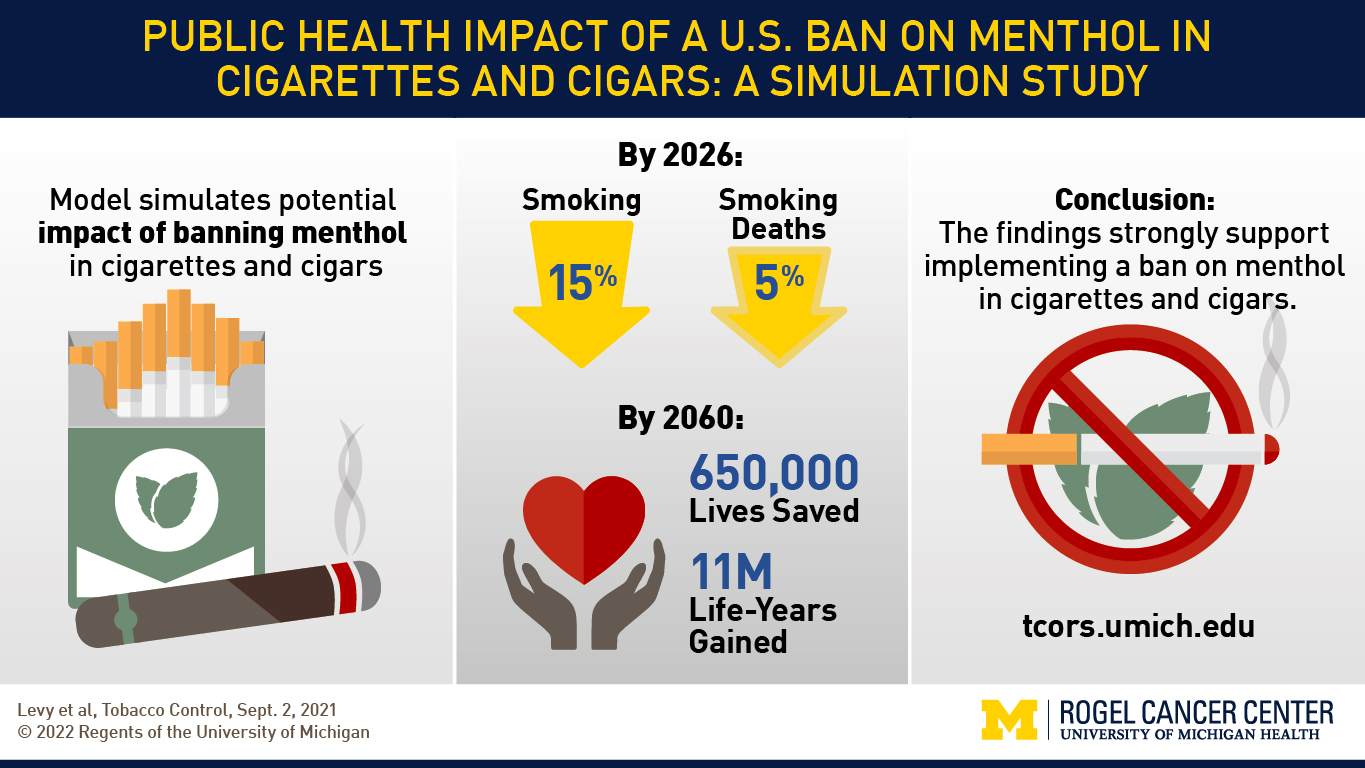 Authors, David T Levy, Alex C Liber, and others, discuss
"

Follow the money: a closer look at US tobacco industry marketing expenditures

",
published in Tobacco Control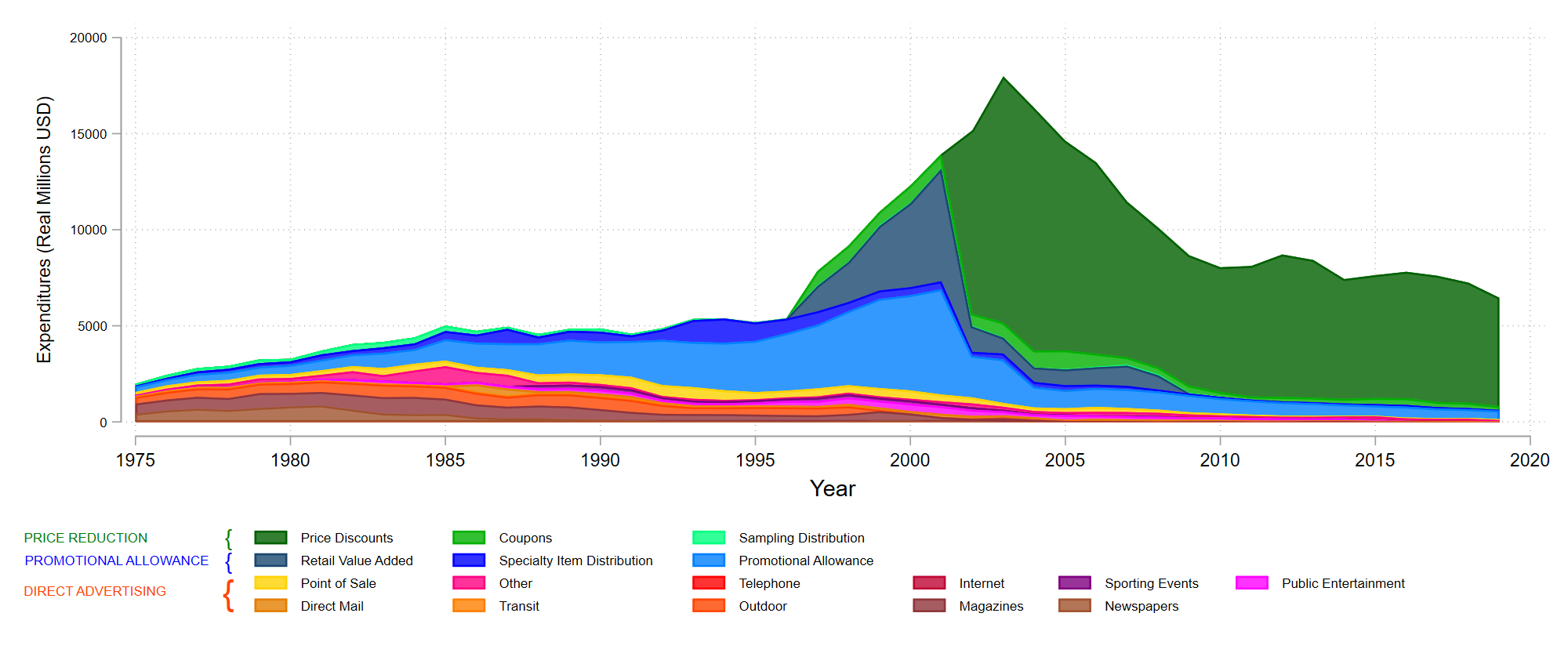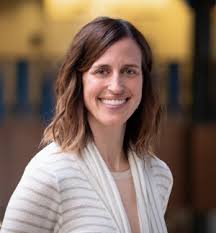 JUNIOR INVESTIGATOR
CAsToR Junior Investigator Jana Hirschtick, PhD, MPH discusses her work as a social epidemiologist and using tobacco regulatory science to address health inequities.
The University of Michigan Tobacco Research Network (UMTRN)
in collaboration with
WASHTENAW FAMILIES AGAINST NARCOTICS:

PRESENTS

Breathe Easy: How a Smoke-Free Recovery Can Lower Your Risk of Relapse
SPEAKERS: Clifford E. Douglas, J.D., Director, University of Michigan Tobacco Research Network and Adjunct Professor, University of Michigan School of Public Health; Alena Williams, LMSW, clinical social worker and program manager for the U-M MHealthy Tobacco Consultation Service; Caravella McCuistian, Ph.D., clinical psychologist and postdoctoral research fellow at the University of California, San Francisco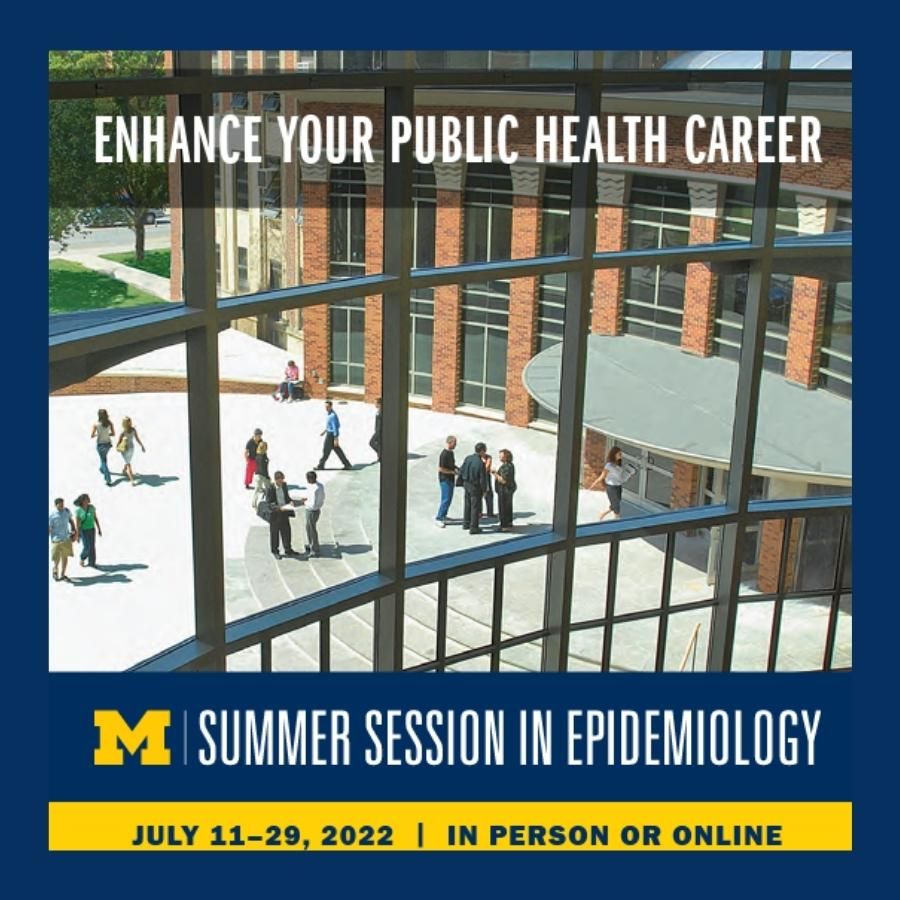 University of Michigan Summer Session in Epidemiology
Registration is now

OPEN

.
---
Over 20 courses offered including, three led by CAsToR Investigators:
Epid 703 - Applied Infectious Disease Modeling (Instructor, Andrew Brouwer)
Epid 730 - Simulation Modeling for Tobacco Use, Health Effects and Policy Impacts (Instructor, Rafael Meza, Jihyoun Jeon)
Epid 793 -Complex Systems for Public Health (Instructor, Marisa Eisenberg, Michael Hayashi)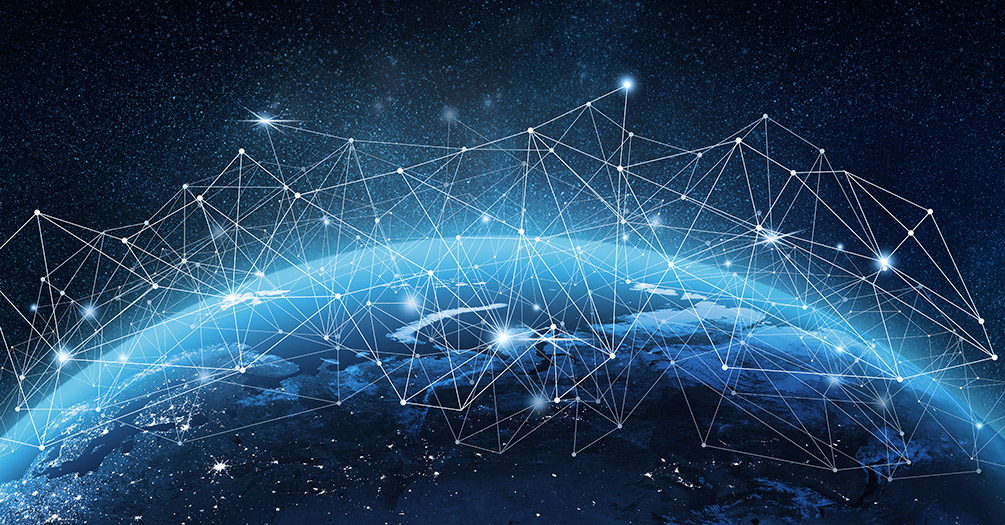 Michigan Public Health Launches Master of Science Degree in Computational Epidemiology and Systems Modeling

In this program, students are trained to become highly skilled epidemiologists who can understand and analyze public health problems with mathematical and statistical models.

Epidemiological models and simulation-based analyses are increasingly used to inform public health policy and practice. Notably, throughout the COVID-19 pandemic, government agencies, policy-makers and others have used epidemiological models to help inform decision-making and slow the spread of the virus.
Please access the

CAsToR Website

for additional information on any of the items highlighted in our announcements.