---
CAsToR has over 80 investigators; to date we have published over 90 publications in many leading public health journals, discussing findings ranging from Sociodemographic Patterns of Tobacco Use to the Dynamics of Smoking and E-cigarettes Use Prevalence

Below are links to recent publications.
Please access the

CAsToR Website

for a more complete listing.
CAsToR Trainee Fatema Shafie-Khorassani recently co-authored the publication
"
Associations of Demographics, Dependence, and Biomarkers With Transitions in Tobacco Product Use in a Cohort of Cigarette Users and Dual Users of Cigarettes and E-cigarettes

n

"
Fatema and co-authors, discuss their goal to understand whether and how transitions among cigarette, e-cigarette, and dual use are associated with sociodemographics, dependence measures, and biomarkers.
Full Author list:
Fatema Shafie-Khorassani, MS
,
Megan E Piper, PhD
,
Douglas E Jorenby, PhD
,
Timothy B Baker
,
Neal L Benowitz, MD
,
Todd Hayes-Birchler, BA
,
Rafael Meza, PhD
,
Andrew F Brouwer, PhD
JUNIOR INVESTIGATOR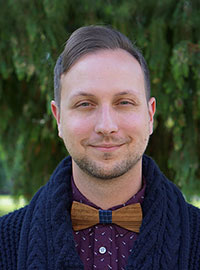 CAsToR New Investigator James Buszkiewicz PhD, MPH discusses his passion for social determinants of health and health equity led to his research in tobacco regulation.
View Dr. Buszkiewicz discuss his journey

here
The CAsToR DAD Core published its 1st e-Bulletin on October 28, 2022. The bulletin is released monthly and contains information on new data, variables and more available from the CAsToR DAD Core.
Read more about our Beaver Bulletin

here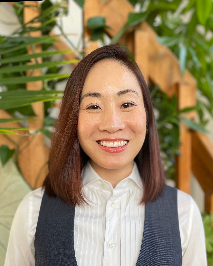 Please join us in congratulating Dr. Jamie Tam, recipient of the 2023 Jarvik-Russel award.

The 2023 Jarvik-Russel Award honors SRNT members early in their careers who have made extraordinary contributions to the field of nicotine and tobacco research.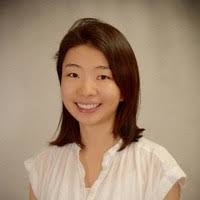 Please join us in congratulating CAsToR postdoctoral fellow,
Dr. Pianpian Cao
, who won the best poster award in the Cancer Intervention and Surveillance Modeling Network (CISNET) annual meeting for her work on mechanistic modeling of cancer recurrence.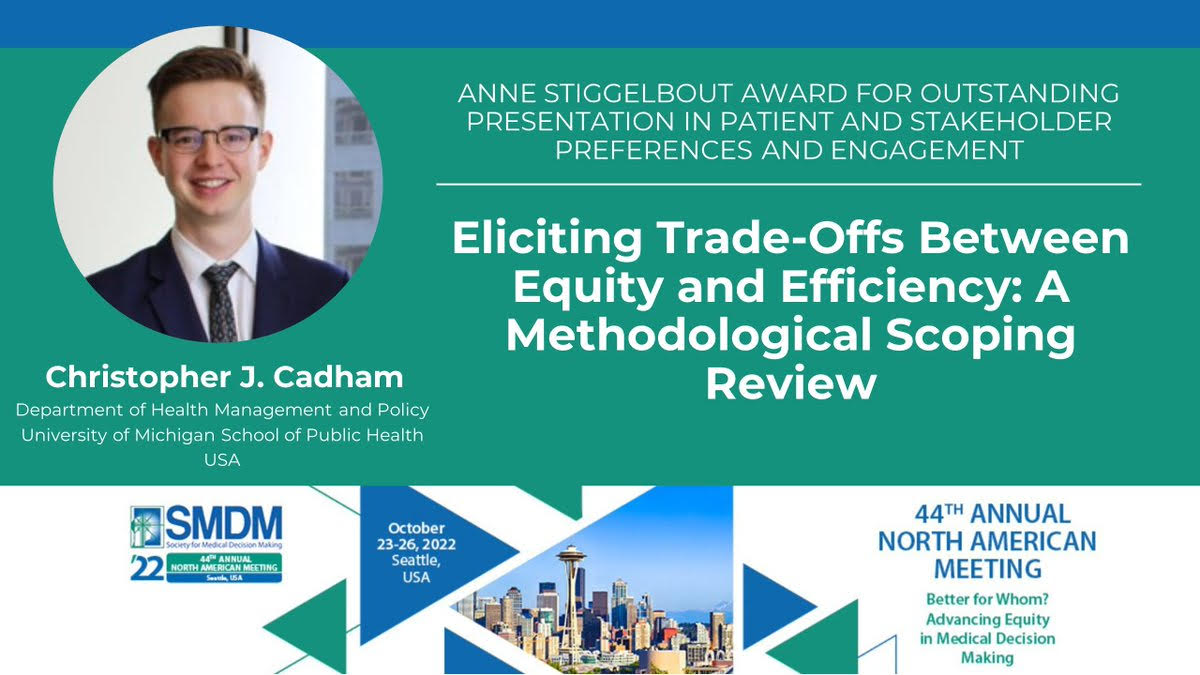 Please also join us in congratulating CAsToR doctoral student,
Chris Cadham, who received a Lee Lusted Student Prize for Outstanding Presentation at the Society for Medical Decision Making Annual Meeting.
Over 300 persons watched online Thursday, September 30, 2022, former FDA CTP Director, Mr. Mitch Zeller discuss the history of the unregulated marketplace for tobacco products and the public health consequences of the lack of regulation.

The recording is now publically available and can be viewed by accessing the link below.
Join CAsToR and other distinguished Tobacco Researchers from across the globe at the French National Cancer Institute (INCa) conference on e-cigarettes, looking at two key research questions: what are the health impacts? and what are the trajectories for users?
Friday, December 2, 2022:

Chad Cotti, University of Wisconsin, Oshkosh, "tobacco 21 Policies & Smoking & Vaping: Evidence from Panel Data & Biomarkers
Secondary Analyses of Existing Datasets of Tobacco Use and Health (R21 Clinical Trial Not Allowed)
(REQUEST FOR APPLICATIONS)
The purpose of this FOA is to invite R21 applications proposing the innovative analysis of existing (publicly available) nationally representative U.S. cross-sectional and longitudinal data, to investigate novel scientific ideas and/or to generate new models, systems, tools, methods, or technologies that have the potential for significant impact on biomedical or biobehavioral research in areas relevant to the FDA CTP. Other publicly available data sets would be considered depending on the analyses to be conducted; however, nationally representative analyses will receive priority. Application due date: March 8, 2023.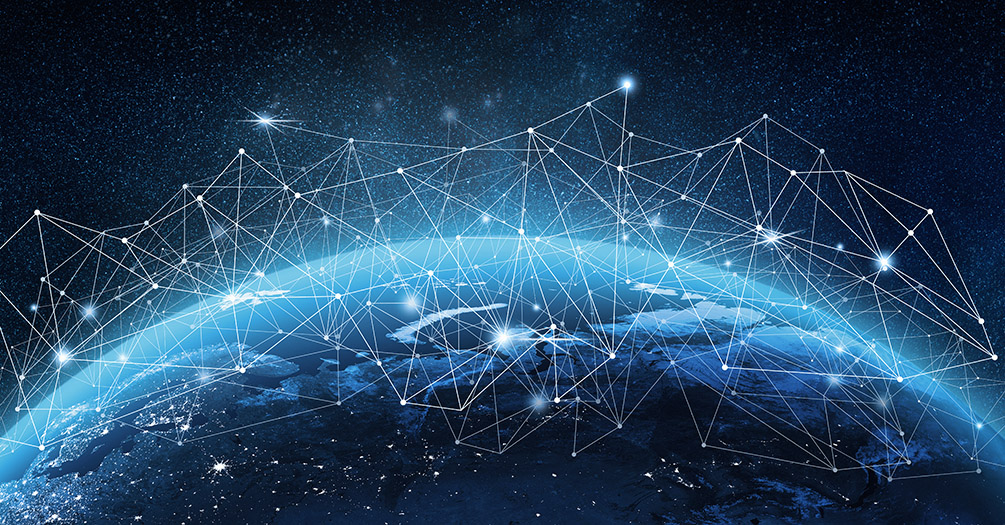 Michigan Public Health Master of Science Degree in Computational Epidemiology and Systems Modeling

In this program, students are trained to become highly skilled epidemiologists who can understand and analyze public health problems with mathematical and statistical models.

Epidemiological models and simulation-based analyses are increasingly used to inform public health policy and practice. Notably, throughout the COVID-19 pandemic, government agencies, policy-makers and others have used epidemiological models to help inform decision-making and slow the spread of the virus.
Please access the

CAsToR Website

for additional information on any of the items highlighted in our announcements.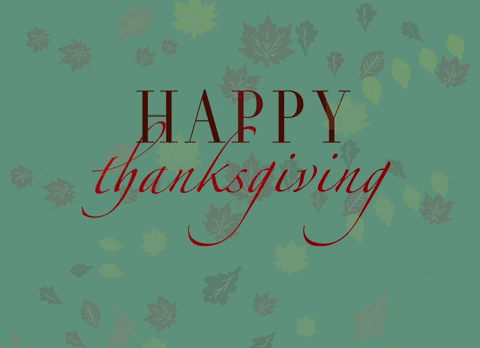 Wishing you a very Safe and Happy Thanksgiving Holiday.

CAsToR