---
CAsToR has over 80 investigators; to date we have published over 40 publications in many leading public health journals, discussing findings ranging from Sociodemographic Patterns of Tobacco Use to the Dynamics of Smoking and E-cigarettes Use Prevalence

Below are links to recent publications.
Please access the

CAsToR Website

for a more complete listing.
Authors Jamie Tam, Kenneth Warner, and others discuss "

T

he Potential Impact of Widespread Cessation Treatment for Smokers with Depression

", published in American Journal of Preventive Medicine
Authors David Levy, Christopher Cadham, and others discuss "

A

n Expert Elicitation on the Effects of a Ban on Menthol Cigarettes and Cigars in the United States

", published in Journal of Nicotine and Tobacco Research
CAsToR host numerous webinars and workshops to disseminate and illustrate the use of simulation modeling and other quantitative techniques in tobacco research and tobacco regulation.

Please see below our most recent webinar.
Data Viz Deeper Dive Workshop with Dr. Ella August and Dr. Rahul Ladhania

On June 18th, CAsToR trainees & investigators learned about data viz concepts and pitfalls. The co-facilitators then presented three "data puzzles," i.e. data visualization challenges that participants submitted prior to the workshop, along with their suggestions/solutions to puzzles (including various visual options and coding in R).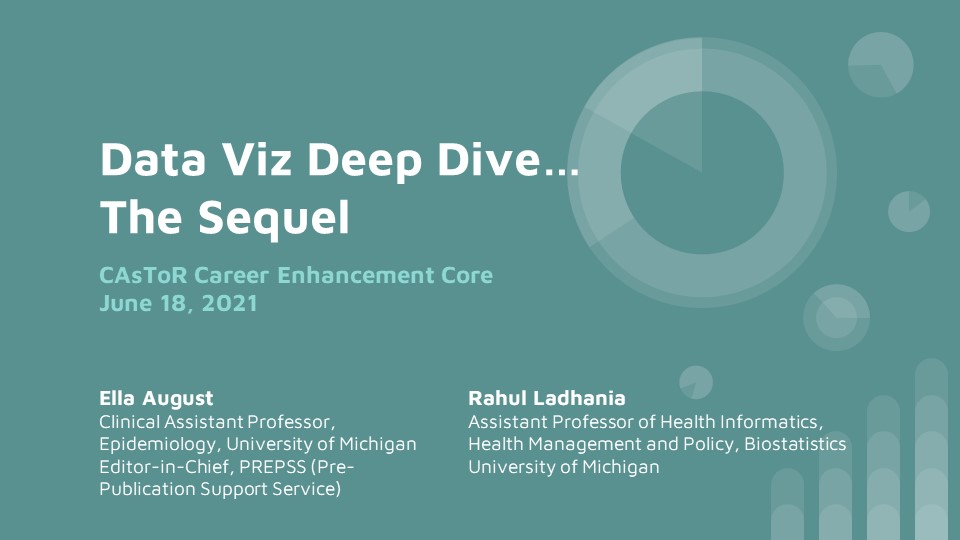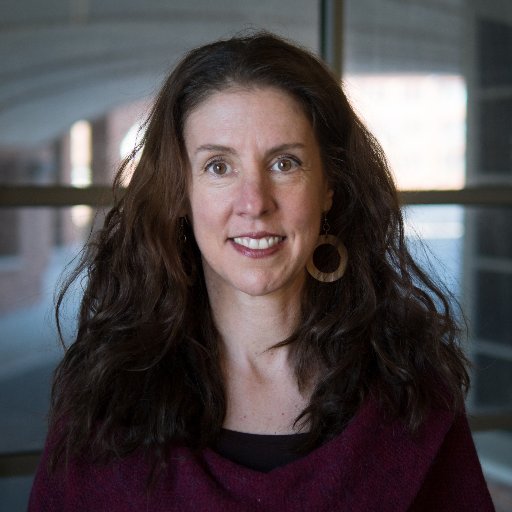 Ella August, Clinical Assistant Professor, Epidemiology, University of Michigan, Editor-in-Chief, PREPSS (Pre-Publication Support Service)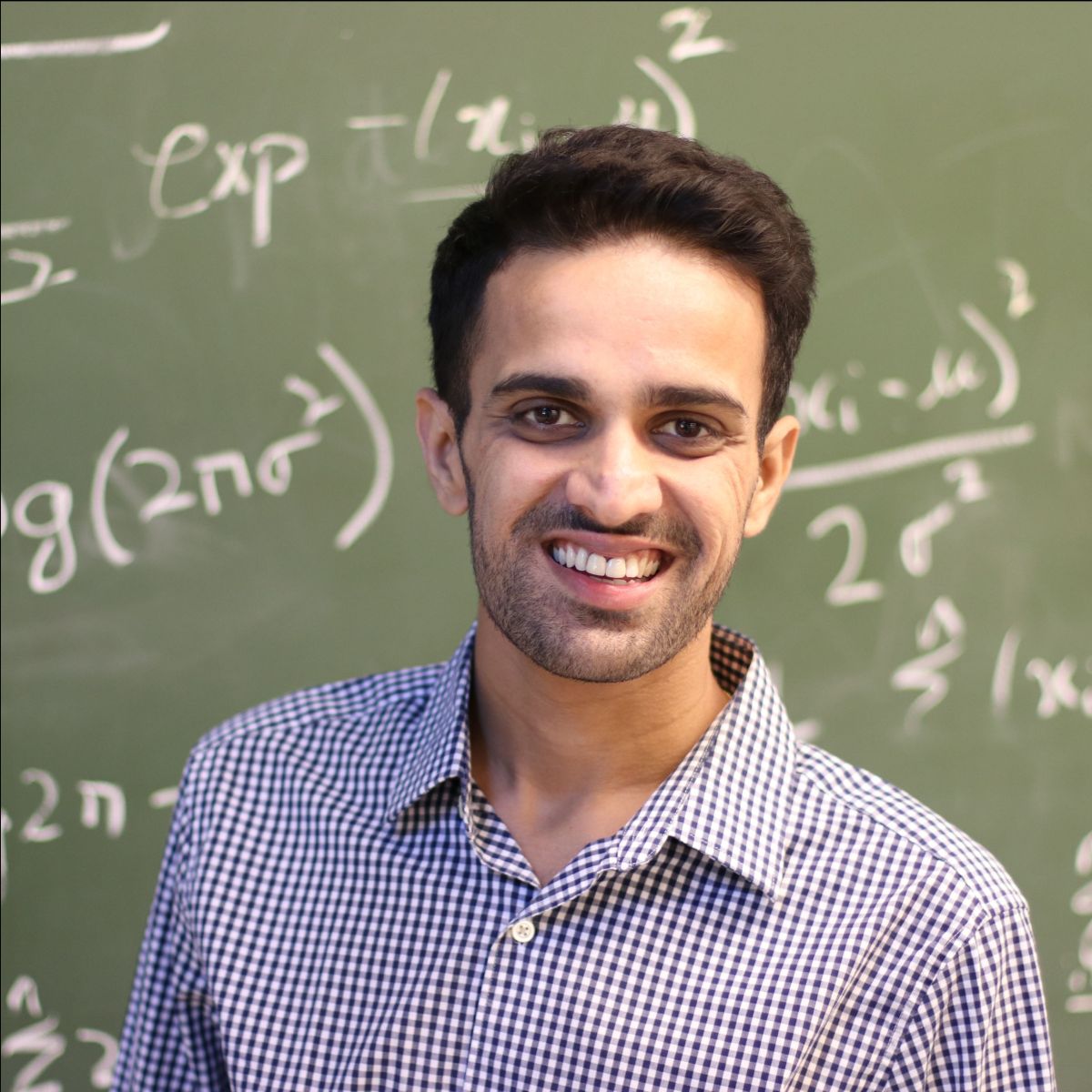 Rahul Ladhania, Assistant Professor of Health Informatics, Health Management and Policy, Biostatistics, University of Michigan
Video recording and slides are available to CAsToR members. Please contact

Molly Coeling

if interested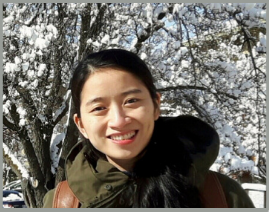 JUNIOR INVESTIGATOR
CAsToR Trainee and New Investigator Thuy Le, PhD discusses her journey into modeling and the role of mathematical modeling in tobacco regulatory research.
View Dr. Le discuss her journey

h

ere
On July 15th CAsToR Trainee Pianpian Cao successfully defended her Doctoral Dissertation, "Enhancing the impact of lung cancer screening: Assessment of the performance of joint smoking cessation and screening interventions and personalized screening scheduling using microsimulation modeling". Congratulations Dr. Cao!!!
Congratulations!

Dr. Luz Sanchez Romero was recently promoted to Assistant Professor at Georgetown University.
Dr. Sanchez Romero's work focuses on the use of simulation modeling to estimate the population's long-term health impact of public health policies and preventive interventions. Read more about Dr. Sanchez Romero's work

h

ere
CAsToR Trainees - Luis Zavala, Jiale Tan, and Sarah Skolnick on successfully completing their
Epidemiology Doctoral Degree Comprehensive Qualifying Exams!!
University of Michigan Tobacco Research Network (UMTRN)

SPEAKERS: Cliff Douglas (CAsToR co-investigator), Minou Jones (Making it Count Community Development Corporation), Kara Kiessling (UMTRN), David Mendez (CAsToR co-investigator), and Rafael Meza (CAsToR co-PI)
UMTRN hosted its first virtual seminar, featuring speakers from the CAsToR and the Making the Community Count Development Corporation. See additional information on the webinar as well as upcoming events on the UMTRN website

here

. Access video recording of the presentation below.
Tuesday, September 28, 2021, 1:00 - 2:00 pm edt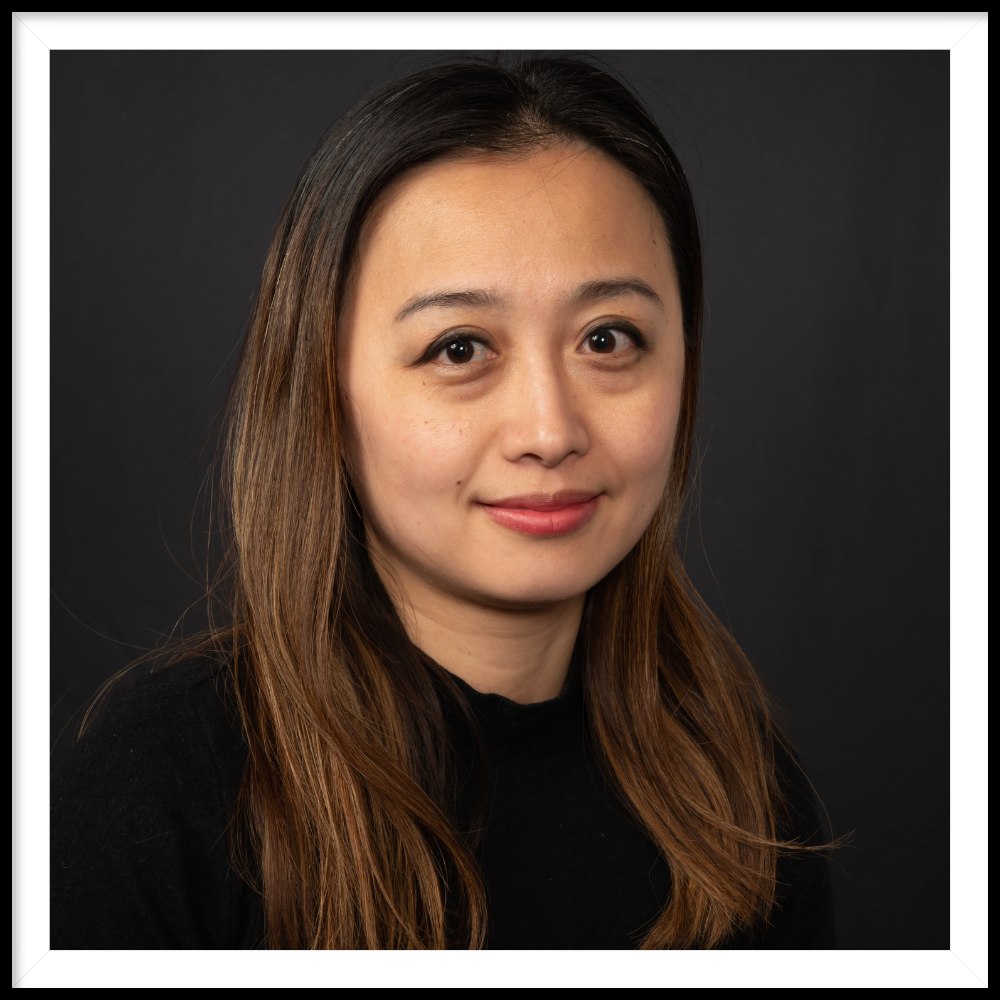 CAsToR Pilot Awardee, Dr. Kai-Wen Cheng presented during the Tobacco Online Policy Seminar (TOPS), Thursday, July 22, 2021.
Dr. Cheng discussed the "
Impact of Vaping Restrictions in Public Places on Smoking and Vaping"
.
Access the TOPS website
here
to view Dr. Cheng's presentation and see future scheduled events.
Pathway to Independence Award in Tobacco Regulatory Research (K99/R00) (REQUEST FOR APPLICATIONS)
The purpose of the Pathway to Independence Award in Tobacco Regulatory Research (K99/R00) is to increase and maintain a strong cohort of new and talented independent investigators conducting research that will inform the development and evaluation of regulations on tobacco product manufacturing, distribution, and marketing. This program is designed to facilitate a timely transition of outstanding postdoctoral researchers with a research and/or clinical doctorate degree from mentored, postdoctoral research positions to independent, tenure-track or equivalent faculty positions. This program will provide independent NIH research support during this transition in order to help awardees launch competitive, independent research careers.


RFA-OD-20-009 NON-CLINICAL TRIAL
RFA-OD-20-010 CLINICAL TRIAL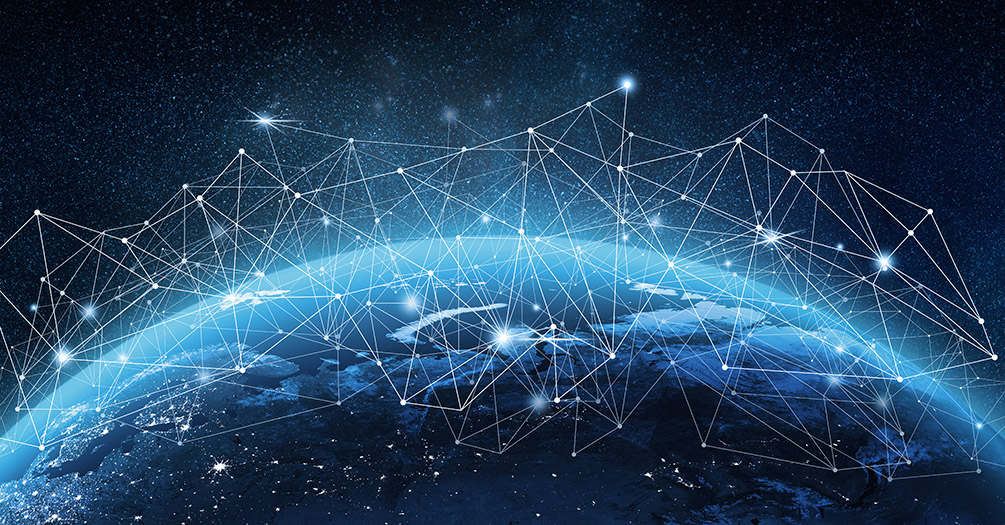 Michigan Public Health Launches Master of Science Degree in Computational Epidemiology and Systems Modeling

In this program, students are trained to become highly skilled epidemiologists who can understand and analyze public health problems with mathematical and statistical models.

Epidemiological models and simulation-based analyses are increasingly used to inform public health policy and practice. Notably, throughout the COVID-19 pandemic, government agencies, policy-makers and others have used epidemiological models to help inform decision-making and slow the spread of the virus.
Please access the

CAsToR Website

for additional information on any of the items highlighted in our announcements.