---
CAsToR has over 80 investigators; to date we have published over 40 publications in many leading public health journals, discussing findings ranging from Sociodemographic Patterns of Tobacco Use to the Dynamics of Smoking and E-cigarettes Use Prevalence

Below are links to recent publications.
Please access the

CAsToR Website

for a more complete listing.
CAsToR host numerous webinars and workshops to disseminate and illustrate the use of simulation modeling and other quantitative techniques in tobacco research and tobacco regulation.

Please see below our most recent webinar.
Estimating the Public Health Consequences of Menthol Cigarettes on Smoking Prevalence and Premature Mortality

Webinar Speaker:
Thuy Le, PhD
CAsToR New Investigator
Webinar Speaker:
David Mendez, PhD
CAsToR Co-Investigator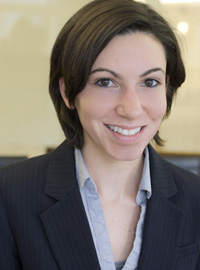 JUNIOR INVESTIGATOR, CAsToR Trainee Alumni
Congratulations to Dr. Andrea Titus, CAsToR former trainee, who received the SRNT 2021 New Investigator Best Abstract Award, entitled "Smoke-Free Laws and Disparities in Secondhand Smoke Exposure Among Nonsmoking Adults in the United States, 1999-2014".

Dr. Titus is currently a postdoctoral scholar at the Population Health Science Scholars Program at NYU Grossman School of Medicine.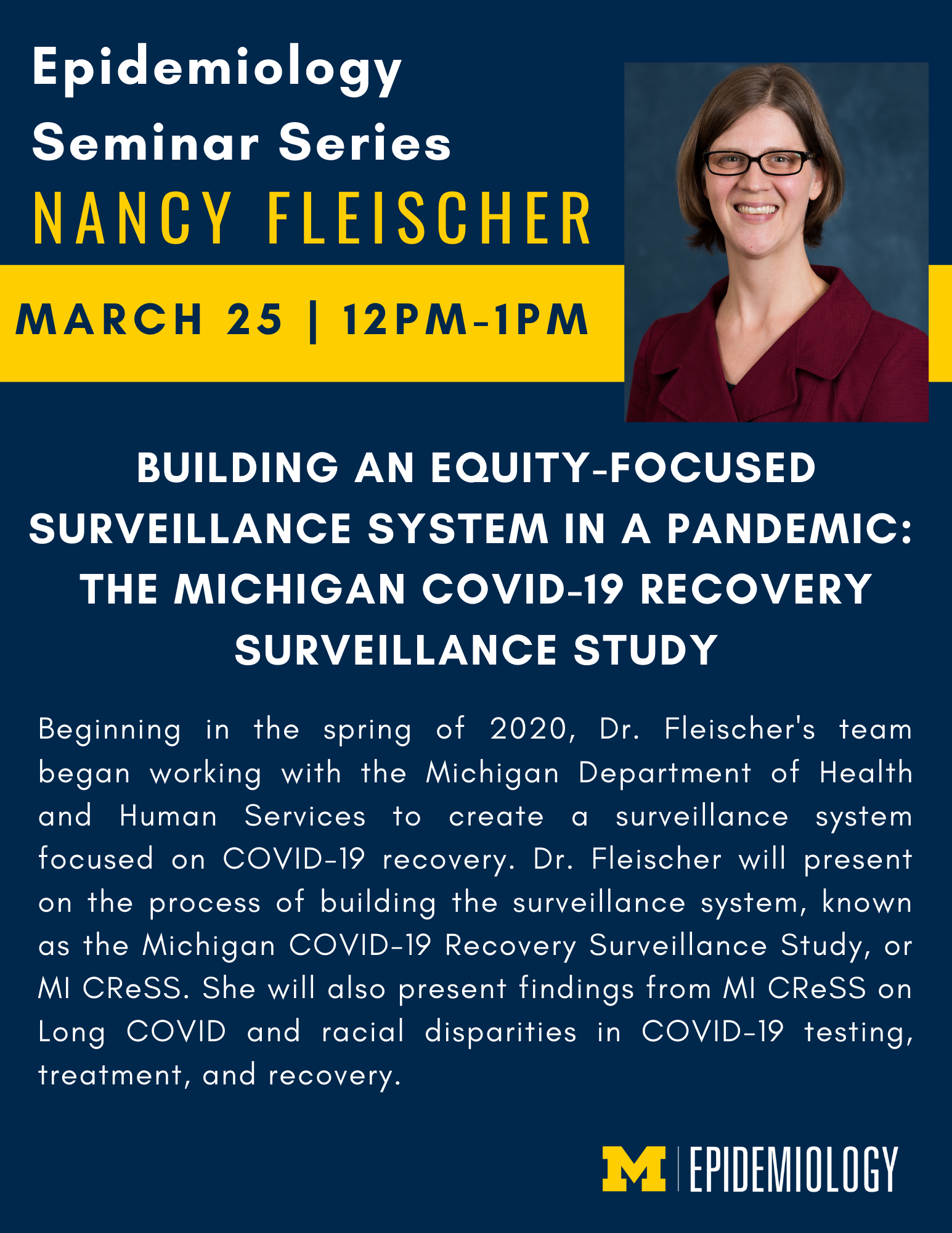 On March 25, 2021,
Dr. Nancy Fleischer
presented during the UM School of Public Health Epidemiology Seminar Series, entitled "Building an equity-focused surveillance system in a pandemic: The Michigan COVID-19 Recovery Surveillance Study
"
Dr. Fleischer's research team began working with the Michigan Department of Health and Human Services to create a surveillance system focused on COVID-19 recovery.

Over 17 CAsToR Investigators presented during the Society for Research on Nicotine and Tobacco Annual Meeting, February 24- 27, 2021. The meeting included e-Poster sessions in Pre-Clinical, Public Health and Policy, as well as Plenary Sessions including Public Health Keynote, "Closing the Gap: Nicotine and Tobacco Research in High-Burden, Low-Income Countries"
Please see below for a select view of poster presentations.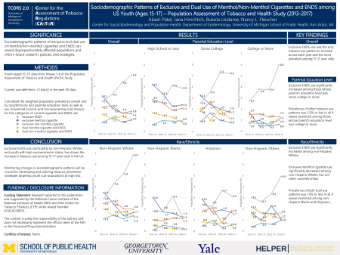 Sociodemographic Patterns of Exclusive and Dual Use of Menthol/Non-Menthol Cigarettes and ENDS among US Youth (Ages 15-17) – Population Assessment of Tobacco and Health Study (2013-2017)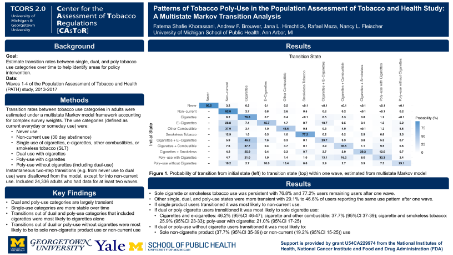 Patterns of Tobacco Poly-Use in the Population Assessment of Tobacco and Health Study: A Multistate Markov Transition Analysis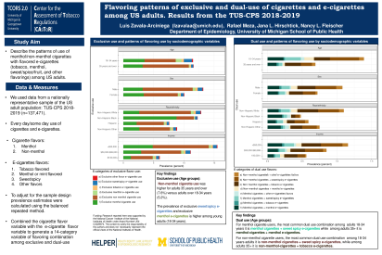 Flavoring patterns of exclusive and dual-use of cigarettes and e-cigarettes
among US adults. Results from the TUS-CPS 2018-2019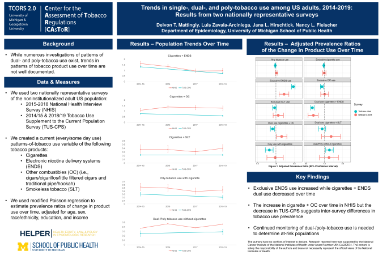 Trends in single-, dual-, and poly-tobacco use among US adults, 2014-2019:
Results from two nationally representative surveys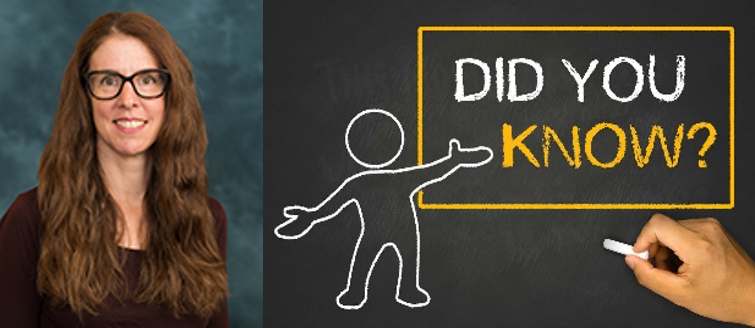 Need support with scientific communication? Ella August is available for one-on-one consultations for academic writing (e.g., conference abstracts, scientific posters or manuscripts) and data visualization. To set up a meeting with Ella, email her directly at

eaugust@umich.edu

. For software/ technical support, please contact Consulting for Statistics, Computing, and Analytics Research (

CSCAR

) to set up a consultation.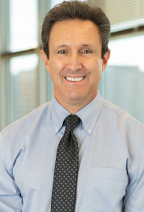 Presented by the Food and Drug Law Institute



Understanding Nicotine: Health Impacts, Public Misperceptions, and Improving Education.



Clifford E. Douglas, Director, Tobacco Research Network, and Adjunct Professor, University of Michigan

April 29, 2021 | 2:00 – 4:00 PM EDT
Live Webinar
Full time faculty of academic institutions and employees of public health advocacy organizations that hold 501(c)(3) status are eligible to apply for a registration waiver. To apply, please email

Steven.Leslie@FDLI.org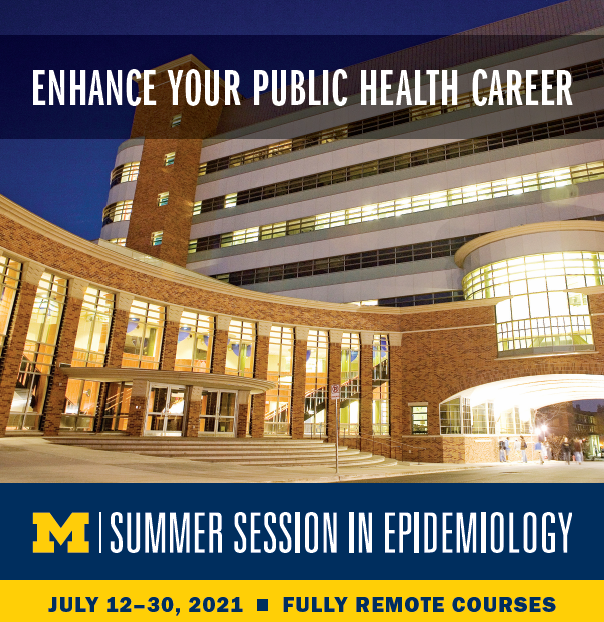 University of Michigan Summer Session in Epidemiology
Registration is now

OPEN

.
---
Over 20 courses offered including, three led by CAsToR Investigators:
Epid 703 - Applied Infectious Disease Modeling (Instructor, Andrew Brouwer)
Epid 730 - Tobacco Simulation Modeling (Instructor, Rafael Meza, Jihyoun Jeon)
Epid 793 - Introduction to Complex Systems Modeling for Public Health Research (Instructor, Marisa Eisenberg)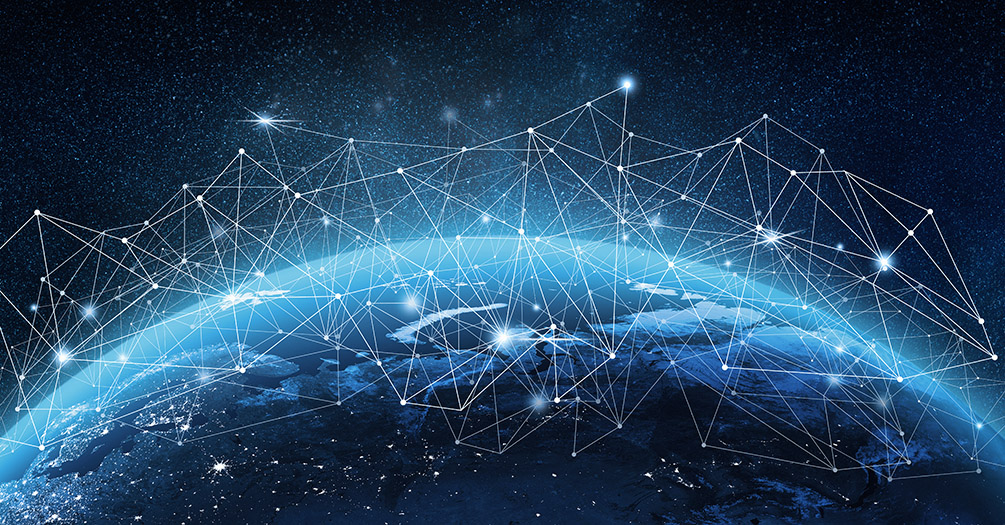 Michigan Public Health Launches Master of Science Degree in Computational Epidemiology and Systems Modeling

In this program, students are trained to become highly skilled epidemiologists who can understand and analyze public health problems with mathematical and statistical models.

Epidemiological models and simulation-based analyses are increasingly used to inform public health policy and practice. Notably, throughout the COVID-19 pandemic, government agencies, policy-makers and others have used epidemiological models to help inform decision-making and slow the spread of the virus.
Please access the

CAsToR Website

for additional information on any of the items highlighted in our announcements.