---
The NIH Tobacco Regulatory Science Program (TRSP) hosted its 5th Tobacco Regulatory Science Meeting (TRS Meeting), October 18 - 21, 2021. The meeting was held virtually with over 700 attendants across the 4-day event.

Over fifteen CAsToR Investigators participated in either oral or poster presentations, discussing their ongoing tobacco regulatory research. Please see below a few highlighted posters and oral presentations. Visit our

CAsToR website

for additional access.
ORAL PRESENTATIONS: SENIOR INVESTIGATORS
Ritesh Mistry, PhD, University of Michigan, Associate Professor, Health Behavior and Health Education
Co-Director, Career Enhancement Core (CEC)
Jihyoun Jeon, PhD, University of Michigan, Associate Research Scientist, Epidemiology
Co-Director, Data Analysis and Dissemination Core (DAD)
ORAL PRESENTATIONS: JUNIOR INVESTIGATORS
Rui Fu (Ray), Postdoctoral Fellow, University of Toronto, CAsToR Pilot Awardee, 2020
Fatema Shafie-Khorassani, University of Michigan Doctoral Student, Epidemiology, Research Project 3, "Modeling the Impact of Tobacco Control Policies on Polytobacco Use and Associated Health Disparities"
CAsToR Junior Investigator and Pilot Awardee, Dr. Andrew Brouwer, hosted CAsToR Webinar on September 28, 2021, discussing Multistate Transition Modeling. See Dr. Brouwer's webinar below, in addition, you may access the modeling tool on our CAsToR website

here
JUNIOR INVESTIGATOR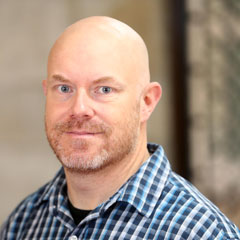 CAsToR Trainee and New Investigator Steven Cook, PhD discusses analysis of prospective longitudinal data to better understand the role of e-cigarettes in smoking cigarettes and to examine whether there is evidence of an association between e-cigarette use and cardiovascular and respiratory health outcomes.
Congratulations,
Dr. Luz Sanchez Romero!! Dr. Sanchez received a 5-year
NIH K01
a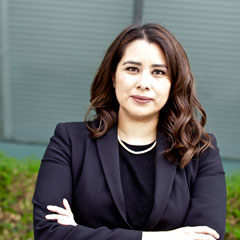 ward, "Modeling the impact of tobacco regulations on US future trends of Chronic Obstructive Pulmonary Disease". The project aim is to develop a COPD natural history microsimulation model based on individual cigarette use, that will be used to predict the short- and long-term population impact of FDA tobacco regulatory actions on COPD cases and deaths, the project is funded through August 2026.
Tobacco Online Policy Seminar (TOPS), held weekly on Fridays, 12:00 - 1:00 pm EST
The Tobacco Control Research Branch of the Division of Cancer Control and Population Sciences at the National Cancer Institute (part of NIH) invites applications from qualified candidates for a Cancer Research Training Award Fellowship position.
Day-to-day activities include:
performing data analyses with large population health data sets, primarily the Tobacco Use Supplement to the Current Population Survey (TUS-CPS);
contributing to manuscripts for peer-reviewed journal publications;
conducting literature reviews or environmental scans;
writing scientific content for Federal staff and other audiences;
participating in TUS-CPS meetings and other team meetings; and
attending seminars and other training opportunities.
Qualifications
Applicants must have a doctoral degree (or be a Ph.D. candidate) in a relevant discipline (e.g., epidemiology, public health, health policy, health communication, psychology, biostatistics) and a strong interest in tobacco control and behavioral science research.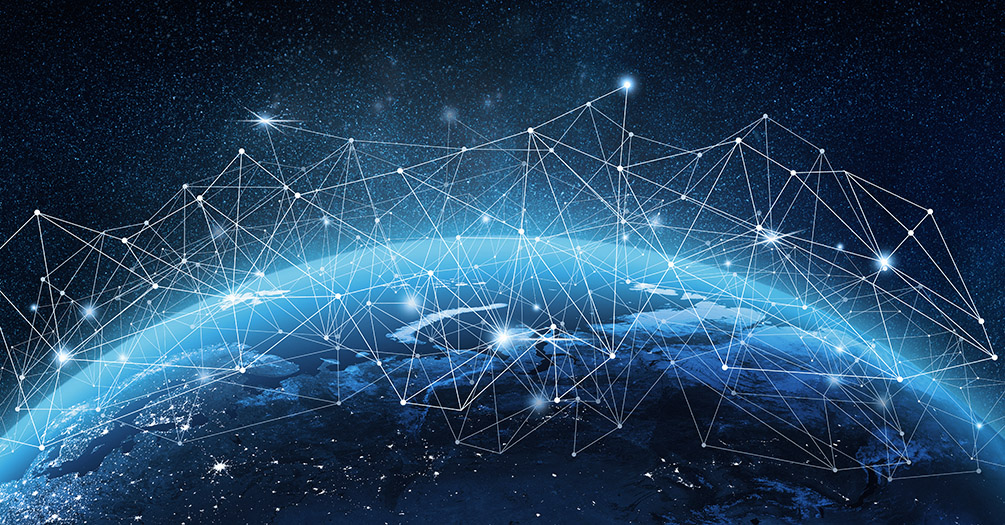 Michigan Public Health Launches Master of Science Degree in Computational Epidemiology and Systems Modeling

In this program, students are trained to become highly skilled epidemiologists who can understand and analyze public health problems with mathematical and statistical models.

Epidemiological models and simulation-based analyses are increasingly used to inform public health policy and practice. Notably, throughout the COVID-19 pandemic, government agencies, policy-makers and others have used epidemiological models to help inform decision-making and slow the spread of the virus.
Please access the

CAsToR Website

for additional information on any of the items highlighted in our announcements.